Juvenile Residential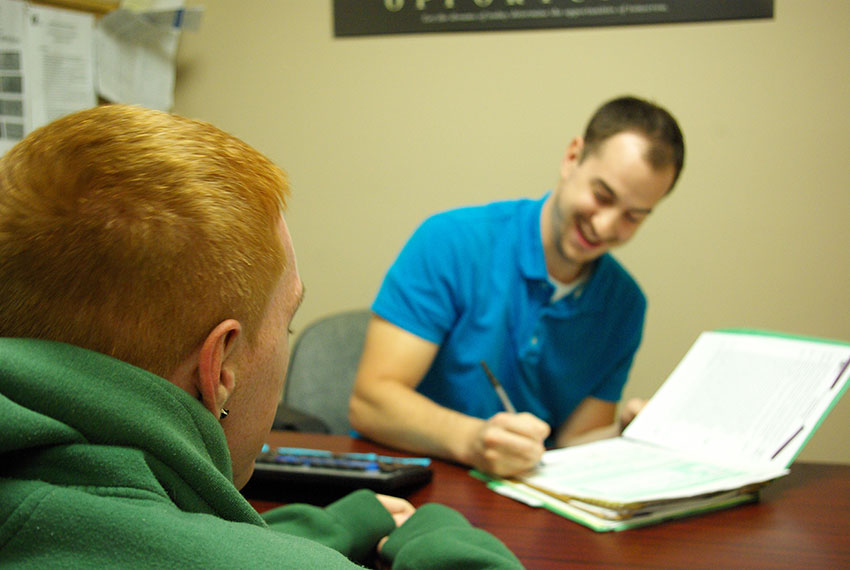 RisE is a residential therapeutic community designed for the integrated treatment of adolescent males 12 to 18 years of age. The mission is to provide a continuum of compassionate collaborative care that improves the health, recovery, and well-being of each adolescent. The ultimate treatment outcome is for each adolescent to be successful in achieving significant behavioral change, remain abstinent from addictive substances and reintegrate into their family and community better equipped to effectively manage their lives.
RisE provides a minimum of 45 days of residential treatment in a safe and empowering environment that fosters recovery.
"A residential therapeutic community for the integrated treatment of adolescent males."
— Puylaurens Alexis, Program Director
Enrollment Criteria
RisE will accept statewide referrals.
Participants of RisE must have a defined Substance Use Disorder (SUD) that meets ASAM criteria for Residential Treatment.
Referral sources for RisE include:
Attorneys (Public or Private)
Court Support Services Division (CSSD) including Family and Bail Services
DCF
Family Members
Medical Professionals
Probation or Parole Officers
Social Workers
The youth must be willing to engage in treatment and undergo a physical examination prior to facility admission.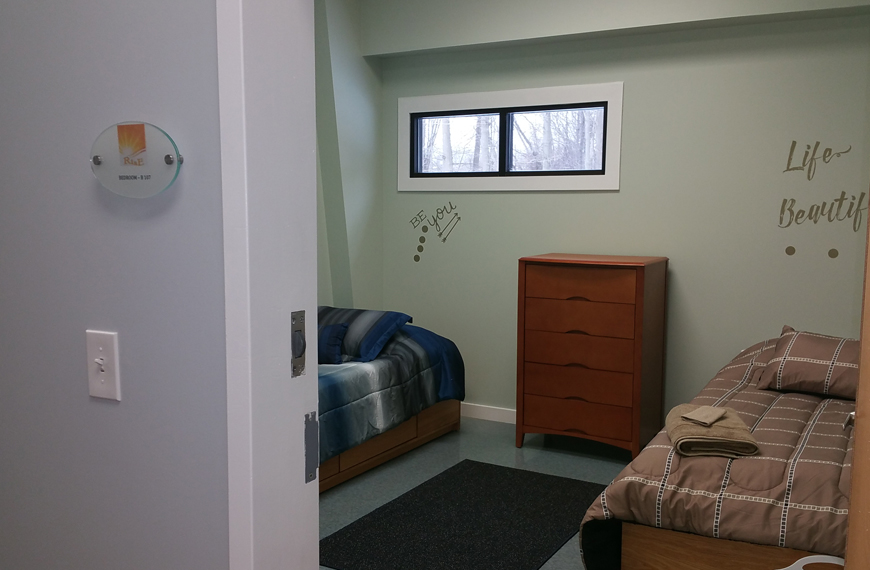 An Environment of Understanding
We Understand:
Youth may develop harmful relationships with substances and experience significant stress:
– Personally
– Socially
– Within the family
Substance use can cause or exacerbate:
– Existing psychiatric disorders
– Peer group and family influences that distort social norms
– Life circumstances that create obstacles to their development
We Respond:

With understanding and recognizing adolescent needs by:
– Acknowledging their inner experiences
– Helping them identify, label and express their feelings
– Offering support, guidance and respect
– Instilling a sense of hope, self-respect and acceptance
– Listening carefully to their words and more importantly to their behavior
– Being culturally aware and responsive
Our Approach
We maximize success by facilitating an experience that:
– Forms a meaningful relationship with at least one adult role model
– Creates a successful experience in the classroom
– Encourages a sense of hopefulness and self-efficacy
– Defines their unique relationship with substances and helps them envision life without them
– Provides personal wellness activities
– Identifies family need and realistic expectations
– Develops a clear plan for all aspects of their immediate future
RisE (Recovery is Empowering)
995 Sherman Avenue
Hamden, CT 06514
Tel: (203) 893-4108 Fax: (860) 967-3958
Hours: Monday - Friday 8am - 5pm