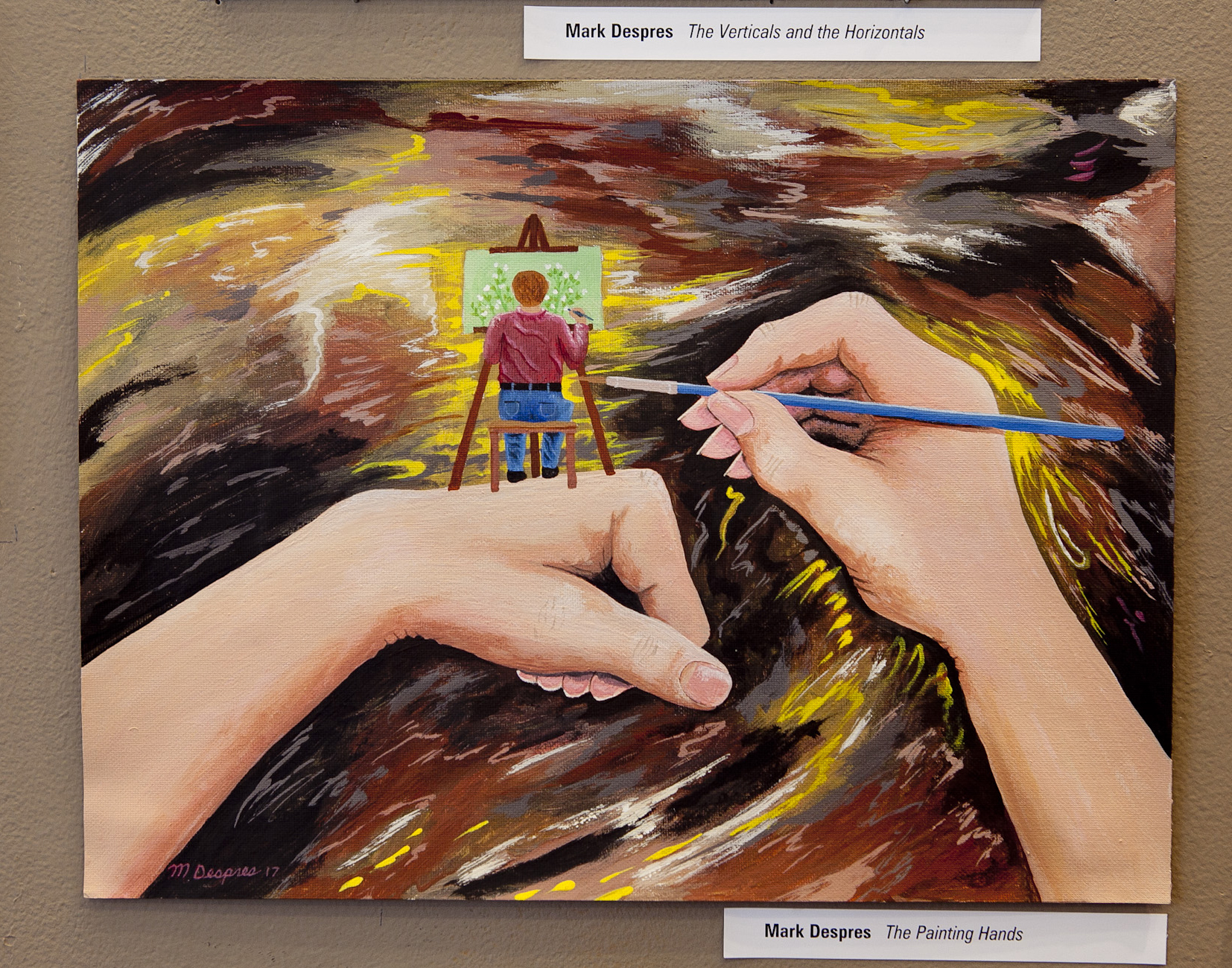 The show features over 400 artworks from Connecticut's Prisons.  VISIT
This is CPA's 39th Prison Arts Program Annual Show of artwork from Connecticut's prisons, and features artworks from over 118 inmates and former inmates. Inmates and staff work all year toward this unique and extraordinary community event! Some of the artwork is for sale.
Contact: Jeffrey Greene, Program Manager.
The exhibition is at Capital Community College in the Conrad L. Mallett Gallery, 950 Main Street, Hartford, CT. Hours are weekdays 9 am to 9 pm.
Can't make it to the Mallett Gallery? View our online gallery of the artwork featured at the show.