Culinary Training Collaborative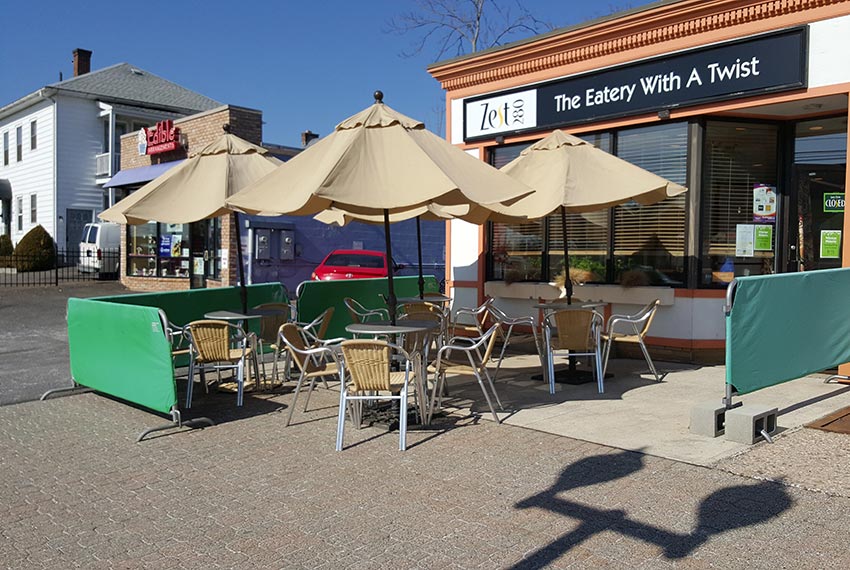 The CPA Culinary Training Collaborative prepares people who are seeking a second chance for careers in the culinary arts and hospitality industries.
After completing their pre-training with CPA partner Billings Forge Works, each person participates in 10 weeks of paid, structured, on-the-job culinary training while working at Zest 280, a mission-based eatery.
The trainees also gain experience in both the back and front operations of the restaurant.
The program trains up to 12 people per year.
Louis at the Pond House has been a special mentor to me. In my jobs there, I was quickly promoted from dishwasher to banquet server, banquet captain, café server and kitchen prep cook. Today I am the Head Chef for Zest 280. My goal is to continue to run the CPA Culinary Training Collaborative to help people like me get a second chance.
— Felicia Jenkins - Head Chef at Zest 280 and Program Trainer
Enrollment Criteria
To become a trainee at Zest 280, the person will be enrolled in CPA's STARR Training to Work Program and will have completed their pre-training at Billings Forge Works.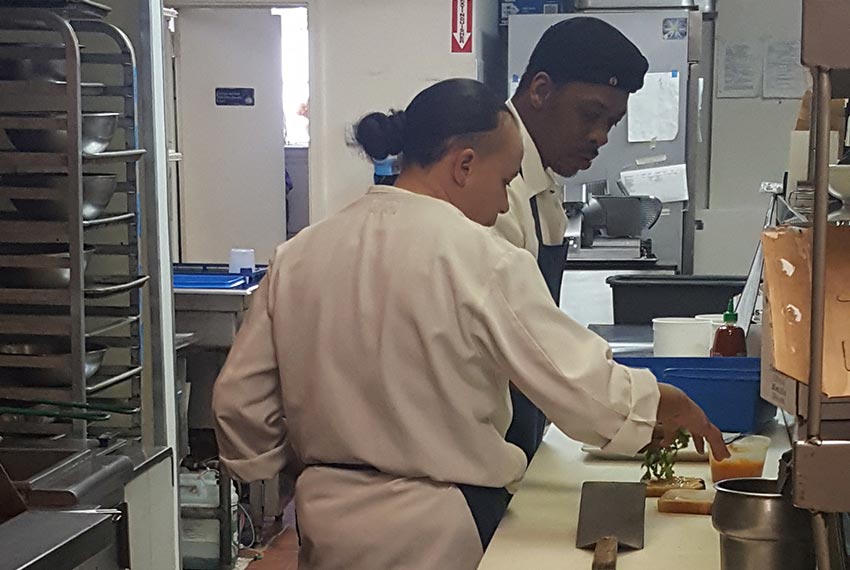 Program Partners
Social Enterprise: This program is a unique collaboration between CPA and the owner of the Pond House Café and Zest 280 Eatery – Louis Lista and his business partner, Kim Yarum.
All 100 percent of the profits from Zest 280 go back into the training program.
Run Louis Run Campaign: "Run Louis Run" is a fundraiser for the Culinary Training Collaborative sponsored by the Pond House Café. Louis Lista turned 60 this year and running his 6th marathon this fall. His goal is to raise $60,000 for the program.
Support
UPCOMING EVENT: On September 16th, join the Pond House Cafe in the "Run Louis Run" Fun Run at Elizabeth Park, West Hartford and raise money for the Culinary Training Program!
Hire: The most important way a business can help is to hire trainees from the program.
Train: In the near future, CPA and Louis Lista hope to expand the training program into more restaurants as a way to increase the number of people who are prepared to work in the culinary industry.
If your business wants to learn more about hiring our Culinary trainees or providing training slots at your restaurant, contact Louis Lista or Kim Yarum at the Pond House Café: (860) 231-8823 or sales@pondhousecafe.com
CPA Culinary Training Collaborative at Zest 280
280 Park Road
West Hartford, CT 06119
Tel: (860) 308-2796